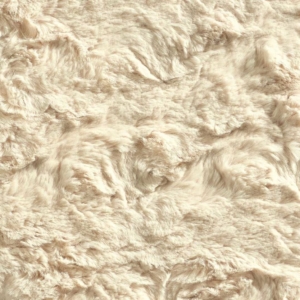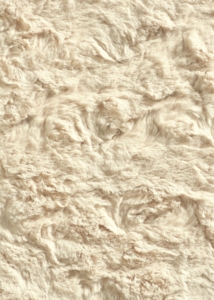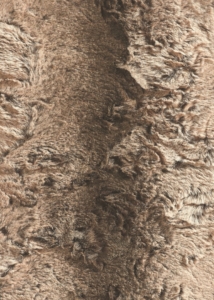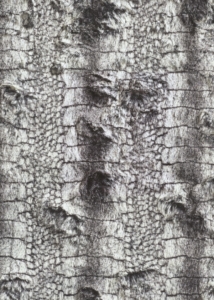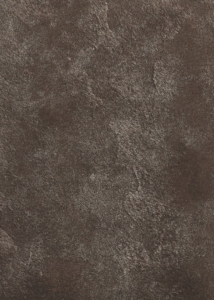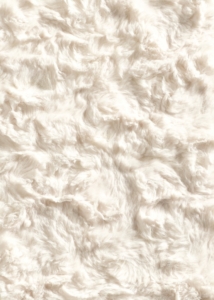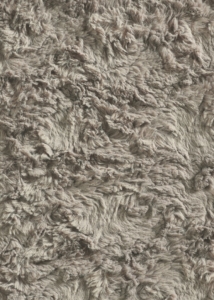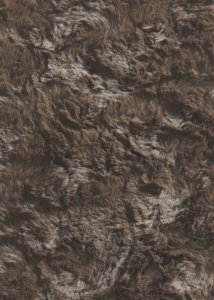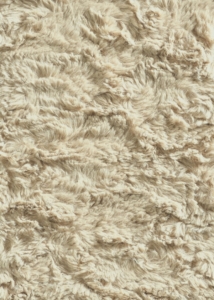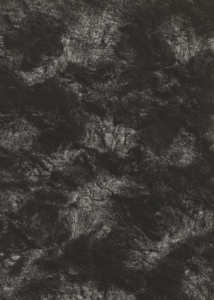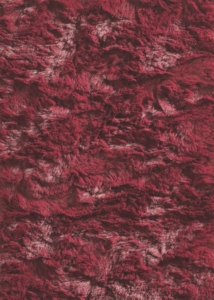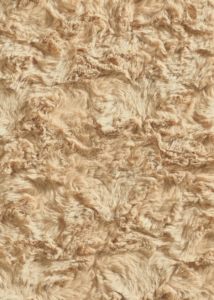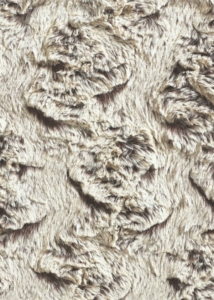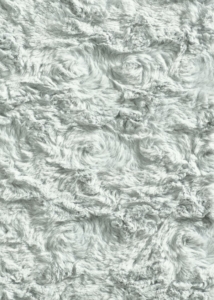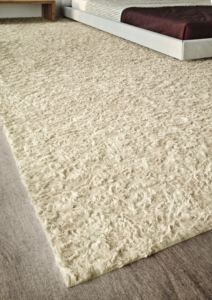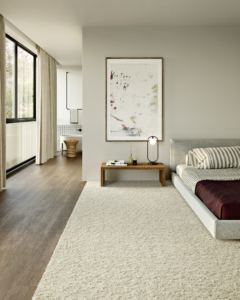 Very Nice rug
Composition: 100% Polyester
Base: anti slip
Total Weight: 1000 g/m2
Total Height: 7 mm
Width: 0.75-1.50M
Using welding, we can make carpets that exceed 1.50m. Except for colour 06.
Use:
Domestic
Obs:
Bespoke cut
Recommended finishing
: No finishing; Anti slip base.
Check the types of finishes here.
Note: To identify the colour of the article, you must open the image which is properly identified.
Please note that the colours of any article may change in accordance with the resolution and technical specifications of each screen.